Chelmsford MA Real Estate Attorneys
Chelmsford Real Estate Attorneys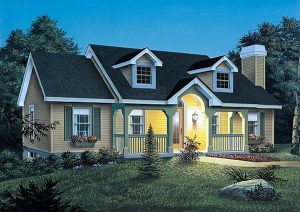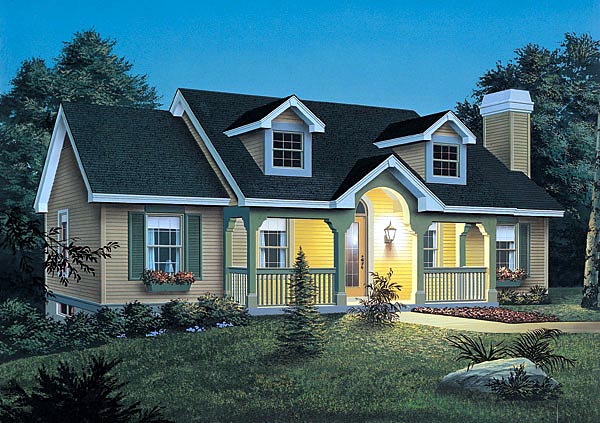 Real Estate attorneys deal with property law, an area of law that governs the various forms of ownership and tenancy in real property (land as distinct from personal or movable possessions) and in personal property, within the common law legal system. In the civil law system, there is a division between movable and immovable property. The Real Estate attorneys at Eliopoulos & Eliopoulos, PC. guide clients through legal issues regarding:
Residential Real Estate Attorneys
Our real estate attorneys represent sellers, buyers and lenders in every aspect of a real estate closing, as well as owners looking to refinance their home. From the beginning, when we are drafting, reviewing and negotiating the purchase and sale agreement, through the actual closing, our highly experienced real estate lawyers will work closely with you, your broker and lender throughout the entire process.
For a buyer, purchasing a home is an exciting event in their lives. However, the significance the transaction can make it feel overwhelming at times. To reduce any anxiety, our firm provides fixed pricing without any hidden fees. When our office performs the closing, we offer a complimentary review of your Offer and Purchase & Sale Agreement, adding language to the draft agreements before you sign to ensure you and your deposit are protected. From there, we perform the necessary due diligence to ensure that you are buying a sound property that has clear and marketable title. Our real estate lawyers also prepare and review with you any and all closing documents. Just about the only thing we don't help you with is moving you into the property!
For a seller, our office can be involved in all aspects of the sale of their property, including drafting and reviewing purchase and sale agreements, drafting the deed and ordering payoff information for any existing mortgages that need to be discharged once the property is sold. Prior to closing, we will help you resolve any title issues that may arise so that you can convey clear and marketable title to your buyer. Read more on estate planning here.
We can even attend the closing on your behalf under a limited power of attorney.
Commercial Real Estate Attorneys
Our firm represents buyers and sellers of commercial property. In commercial transactions, each property is unique and can encompass a wide range of complex issues. We make sure no detail is overlooked, and can assist on all aspects of the deal, including financing, development, zoning matters and land use.
Leasing and Landlord/Tenant issues
Our firm provides tailored representation to both residential and commercial landlords and tenants. It is our goal to protect our clients through proper planning and ensuring that landlords and tenants have a clear understanding of their rights and obligations. Our objective is to anticipate future situations that may arise and ensure they are properly addressed in any written lease. We represent our clients through all aspects of commercial leasing and can provide advice and assist in negotiations and drafting lease agreements. When necessary, we help our clients through all landlord and tenant disputes, lease defaults, security deposit disputes and evictions.
Town Zoning, Licensing and Permitting Issues
We provide legal services for clients seeking to develop or re-develop commercial and residential real estate. As part of this process, we are able to assemble an efficient team of experienced professionals and support staff including engineers and architects. These professionals contribute state-of-the-art knowledge, representing all of the disciplines involved in project development. Based on our extensive experience in land developmental, we are capable of representing clients before Planning Boards, Zoning Boards of Appeal and Conservation Commissions.
For more information about our practice or legal guidance in Real Estate law, please send email here, or call us at 978-250-3800.