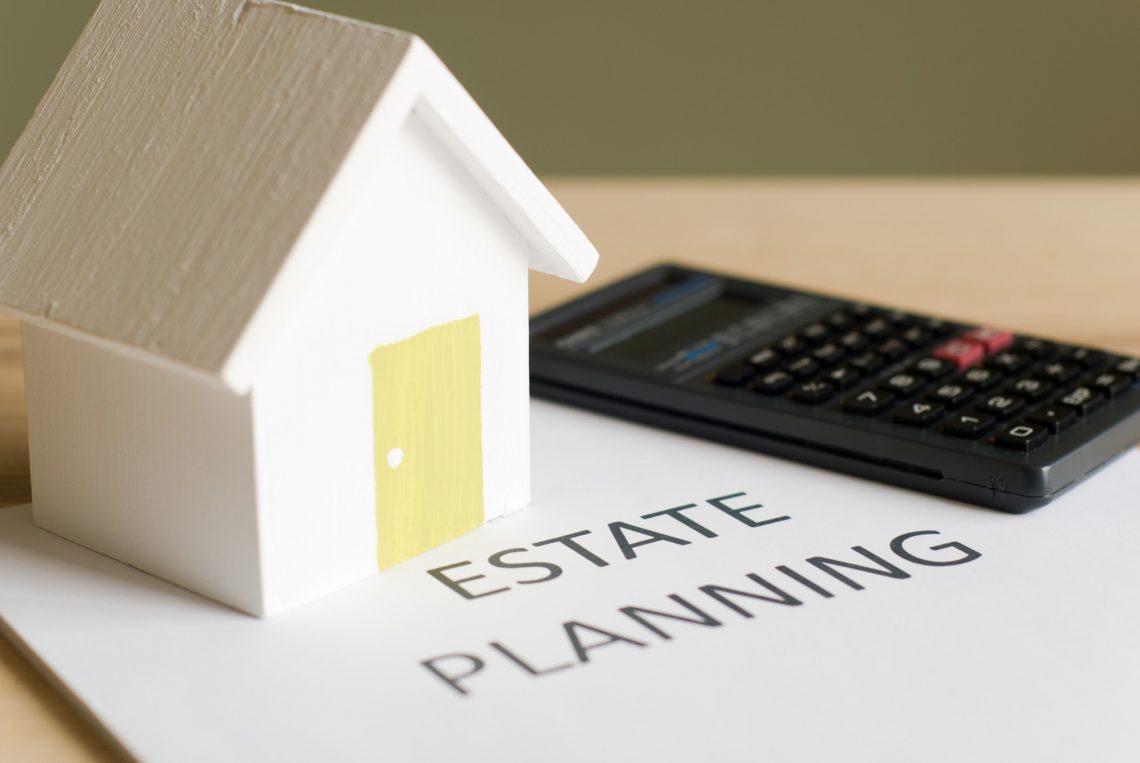 An estate plan is necessary for everyone, regardless of income or wealth level. And knowing the right estate planning strategies to protect your assets is key.
If there is one thing 2020 has taught us is to never take anything for granted, especially estate planning. The past year has likely left thousands of people struggling with the mess that happens when a person dies intestate. Sixty-Eight percent of Americans do not have a will.
Read on for some great estate planning strategies that will ease the burden for those you leave behind.
1. Funding a Protective Trust
You may fund a protective trust upon your death to finance care for your spouse or child. This is ideal if you have a spouse who may not manage assets effectively. This is also recommended for a child or young adult who may not handle their inheritance responsibly.
An independent trustee makes predetermined disbursements to beneficiaries in amounts you designate in the trust. You may also allow for specific distributions and specify the age at which all remaining funds be disbursed to the beneficiary.
2. Wealth Management
For effective estate planning, you need to take a look at your overall wealth management. That information allows you to create a plan for accumulating assets necessary to reach your goals.
It is not unusual for people to realize they need to make changes in their money management to reach retirement plans. An estate planning attorney can help you get your plan on track.
3. Minimize Your Tax Burden
Reduce the amount of estate taxes through appropriate estate planning. Trusts provide assistance in protecting your assets in the event of divorce or bankruptcy and can be set up to provide children with disabilities income following your death.
4. Keep Your Trust and Will Current
You need to review your will and trust every 2-3 years to make sure everything is current, including assets and beneficiaries and those you have desginated in key roles such as trustees and personal representatives. You also want to make sure assets are placed into your trust.  If you are not sure how to "feed" your trust, speak with your estate attorney.
You Need an Attorney for Asset Protection
The goal of an estate planning attorney is to provide you guidance on top estate planning strategies, such as asset protection, and arranging for the management and disposal of your estate following your death. This is something that everyone, from young parents to the elderly need to consider.
Every estate is different, and your attorney will work with you on creating the appropriate legal documents to make sure all your goals are achieved. This includes a will, power of attorney, health care proxy, living will, and trust.
Develop Your Estate Planning Strategies Today
If you have not reviewed your estate planning strategies recently or you need to create an estate plan, now is the time to take that step.
With over 20 years of experience, Eliopoulos & Eliopoulos, P.C. will create an estate plan that meets your needs. Call us today at (978) 250-3800 or use our convenient online email form.