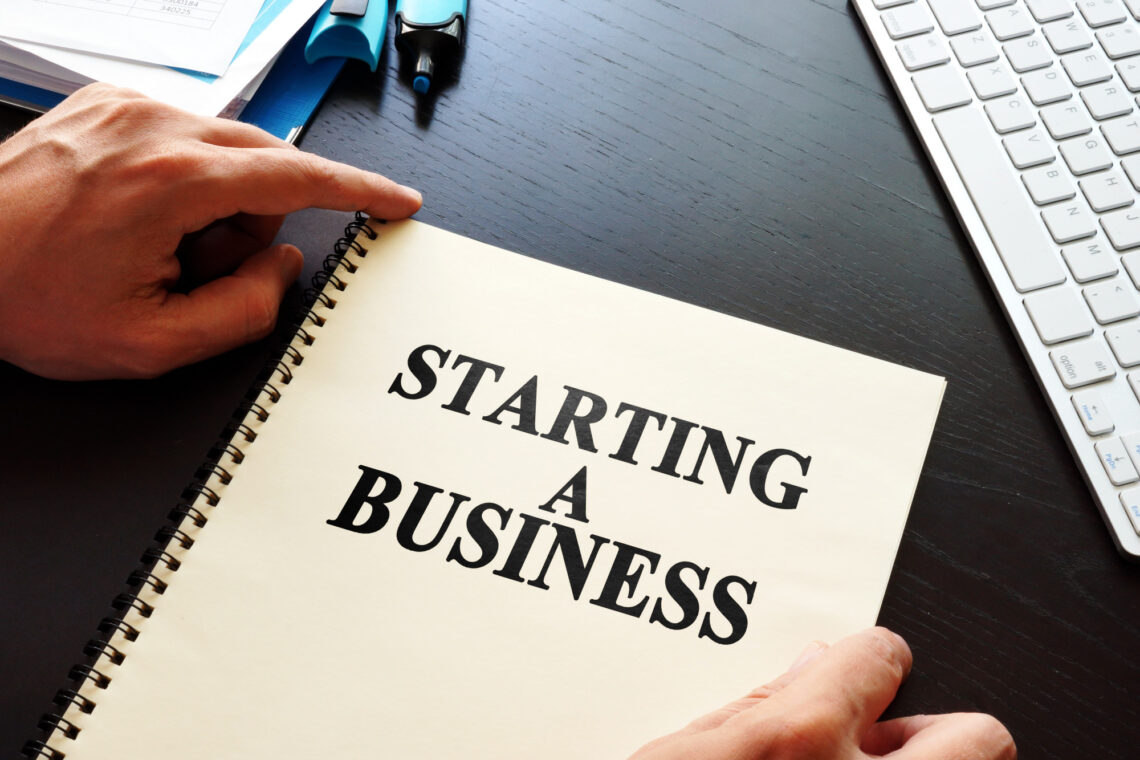 If you're looking to start a business, you may need to know if you need a lawyer. Learn all about the legal process of business formation here.
Nearly 60% of small businesses have dealt with a legal matter over the past two years. The intersection of law and business becomes even more relevent when creating and growing your business.
You may not think that you need legal services for your business unless you are tied up in litigation or a corporate conglomerate. However, even in starting a business you should seek out expert legal advice.
During your business formation you will be filing paperwork with the state and even the federal government.  It can be crucial to have an attorney review your documents to ensure you file all paperwork regarding your business formation properly.
Establishing Structure in Business Formation
When you are establishing a new business you choose the right business structure. Your rights, taxes, and liabilities will vary if you file as a solo proprietor, LLC, corporation, or partnership.
Once you decide on the right business structure you will have a greater sense of direction. This can help guide you with any co-owners, building out your management team and staff as well as in adressing any business financing. Business attorneys are able to serve as advisors to answer any questions you may have and advise you on the best structure for your new business.
Forming Your Business Entity
Once you have established the framework and name of your business you are ready to create a formal business entity. If you have decided to form an entity such as an LLC or corporation you will need to file organizational documents with the state.
A lawyer can help you create an appropriate set of bylaws and shareholders agreement. These internal documents serve as internal governing documents for your business. Opening up a bank account and creating a division between personal and business finances is also an essential component of creating a business entity.  If you are going to have other partners, a formal agreement between all of you is also essential to set our everyones roles and obligations.
Having an individual on your team who is fluent in business law can help you streamline your business and set up an organized workflow.
Routine Use of Business Lawyers
Once a business is officially formed your legal needs do not end. You should be able to focus in on the business and not worry about being caught in future legal problems.
By having business attorneys on standby you can leave all contracts and legal matters to the experts. These experts can advise you on acquiring and needed permits and licenses, creating proper contracts or advising on proper insurances to protect you.
Find a Business Attorney
When you are looking for a business lawyer you want to find someone that has robust legal knowledge and a passion for your case. A lawyer can be a great resource during business formation.
As a fellow small business, we understand the needs and challenges of new and growing businesses.
Connect with us for access to legal help from a team that cares about you and your business.