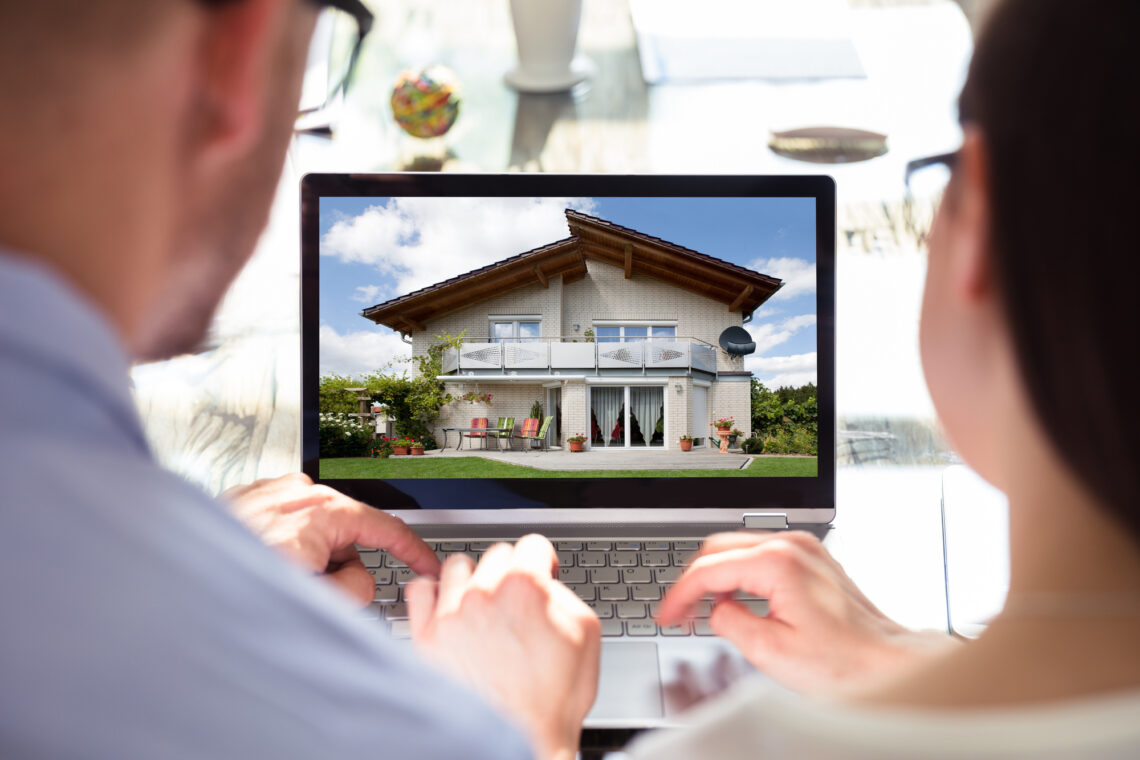 Buying your first home can be an exciting but stressful event. This guide will explain how you can prepare to buy your very first house.
Buying your first home can be both exciting and overwhelming. There is an enormous pile of paperwork you will sign when making an offer, applying for a mortgage, and at the closing. You can count on needing to sign about 16 or more documents that are several pages each throughout the process.
Every first-time homeowner can relate to the stress of preparing to buy a house. There are ways you can take so the process is fun and exciting. Here's how you get started.
Benefits of Being a First Time Home Buyer
Being a first-time home buyer comes with a few perks. The U.S. Department of Housing and Urban Development (HUD) allows you to obtain tax breaks, federally backed mortgages, and help from state programs.
National and state programs for first-time homebuyers help if you do not have funds for a 20% down payment.
If you question whether you qualify as a first-time homebuyer, check with a real estate attorney to learn your standing under the law.
Credit Rating
You will need a good credit rating to qualify for a mortgage. Most lenders require a credit score of 620 or higher for a conventional mortgage.
If obtaining your mortgage using FHA, you can qualify with a FICO score of 580 and a 3.5% down payment or a score of 500 and a 10% down payment. VA loans have no credit requirement, but the lender may set a minimum.
Savings Account
Try to have 3-6 months of expenses in a savings account as an emergency fund. You also need to have funds to cover a down payment, closing costs, inspection fees, etc. Lenders check your credit and cash on hand, so work to build your savings.
Mortgage Qualification
When determining how much you can borrow, lenders look at a wide range of facts. In addition to your FICO score, lenders consider your debt-to-income ratio and length of time at your present employer.
Obtaining a pre-approval for a loan before shopping or making an offer on a home will ehlp you determine what type of home you can afford. You can shop around for interest rates, and your pre-approval makes you more appealing to sellers.
Type of Home
When buying a house, you need to decide whether you want a single-family home, duplex, townhouse, condominium, or multi-family unit. Each style of home has its pros and cons, so do some research and decide which best fits your needs and budget.
Think about it carefully if considering a fixer-upper to get more house for the buck. Do you have the time, skills, and money necessary to turn it into your dream home? If the answer is no, you may be better off starting with a smaller home.
Work With a Real Estate Agent
Contact a reputable real estate agent when you are ready to begin looking at homes. They will help you locate homes that meet your style, size, and budget needs.
They will schedule viewings of homes you want to see and accompany you to the appointment. The agent receives payment for their services by collecting a commission from the seller's proceeds.
Hire a Real Estate Attorney
A real estate attorney understands the process, language, and legal requirements of purchase and sale agreements, mortgages, closing documents, inspections, and more.
They will ensure your rights are protected and that all paperwork is in order. They can also assist in resolving any last-minute disputes that arise before or at the closing.
While you are excited about getting the keys into your hands, your attorney will ensure nothing goes wrong in the transaction. This puts you on track to begin life in your dream home without closing document overload.
First Home Legal Assistance
When you are ready to purchase your first home, you need Eliopoulos & Eliopoulos, P.C. on your side. Our real estate attorneys handle all forms of ownership and tenancy law.
We prepare and review all purchase and sale agreements, closing documents, etc. We can even attend the closing on your behalf. Contact us now to schedule a consultation regarding your real estate transaction.